In china, the country's government blocked the WhatsApp, you can't send text messages neither photos nor videos. So, it's undecided when WhatsApp will be accessible. In the report of New York Times WhatsApp had been broadly disrupted in China. Some users lost their access in WhatsApp on Sunday night but some users still receiving and sending messages in WhatsApp. In July WhatsApp were blocked in china but after few weeks they allowed to send videos, photos and messages.
Some journalist says that WhatsApp is blocked because the congress party is going to held in Beijing. As WhatsApp has the quality of strong encryption features that are allowed in china but after that they can be used as the political involvement against the government because maybe they catch the inappropriate statements in the congress party. Maybe for this reason they blocked the WhatsApp in china.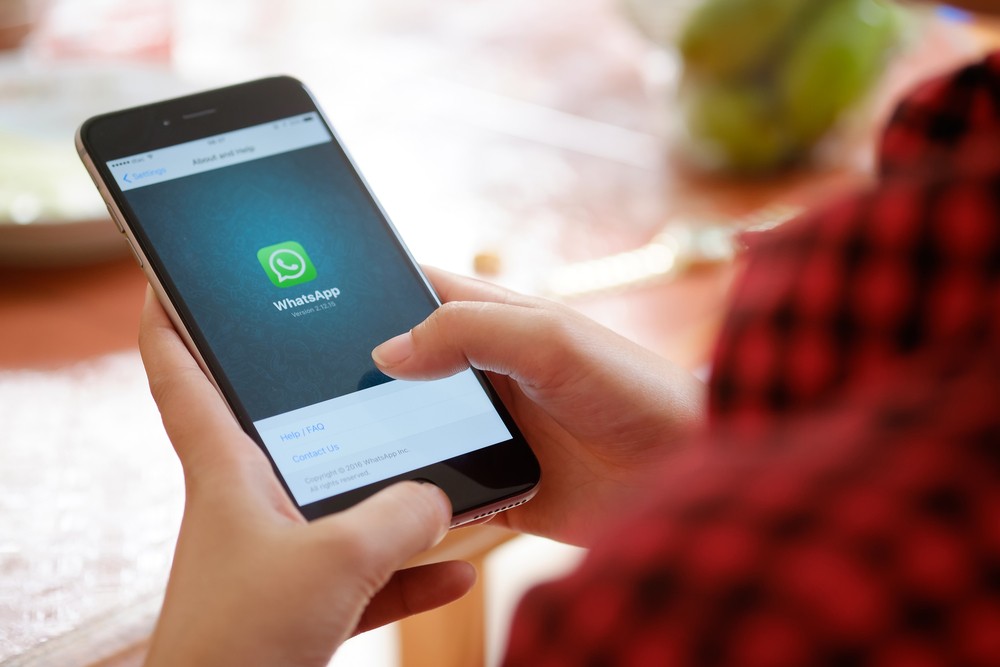 As Facebook was banned in China but the Facebook team make another version in the Chinese version for the private sharing app, videos, photos which was known as "Colorful Balloons". And they distributed this version of app by the help of company named as "Youge Internet Technology".
Given Facebook's tricky situation at home in the U.S. as it deals with fake news and election interference initiated by Russian operatives, it may not have the bandwidth to focus on furthering relations with China.