The north Korean agency KCNA (Korean State News Agency) menace the Japan. In response the Japanese prime minister Shinzo Abe said "totally unacceptable, the international community's strong, united will for a peaceful solution."
After all, North Korea launched the missiles and was fired from Sunan district and the Korean military said "The missile flew about 3,700 kilometers (2,300 miles) and reached an altitude of 770 kilometers (480) miles before landing in the Pacific Ocean". But when North Korea launched the missiles the south Korean move out the "Live fire Drill" which is capable of striking the north Korean district Sunan and capital Pyongyang for today launched missiles but didn't happened.
Japan on high alert
When missiles test was launched the sirens from government warning set and citizens went out to japan northern sides. "The government is advising people to stay away from anything that could be missile debris," NHK reported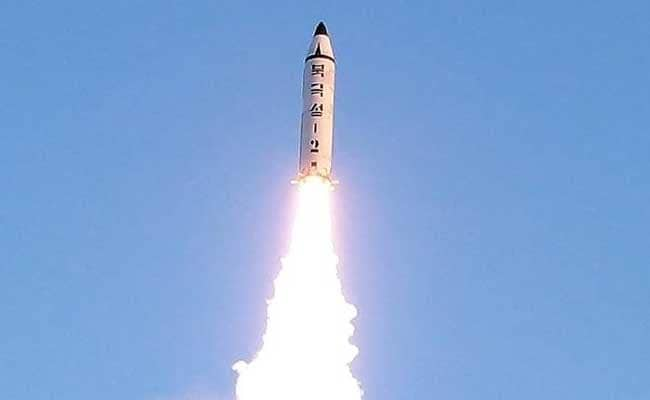 Putin Speech.
Putin: #NorthKorea, having seen what happened to Hussein, Qaddafi when they disarmed, would rather eat grass than give up #NorthKoreaNukes pic.twitter.com/STs98HMLl7

— Kremlinology.net (@Wolgadeutscher) September 13, 2017
Siren Video
🇯🇵North Korea missile launch triggered warning siren in Japan.#NorthKorea #ミサイル #Japon #CoréeDuNord #日本 #Japanpic.twitter.com/X48FZMNai7

— Charles Baudry (@CharlesBaudry) September 14, 2017